Abstract Modern Art – #002 (SOLD)
SOLD
Original Size 18×24 inches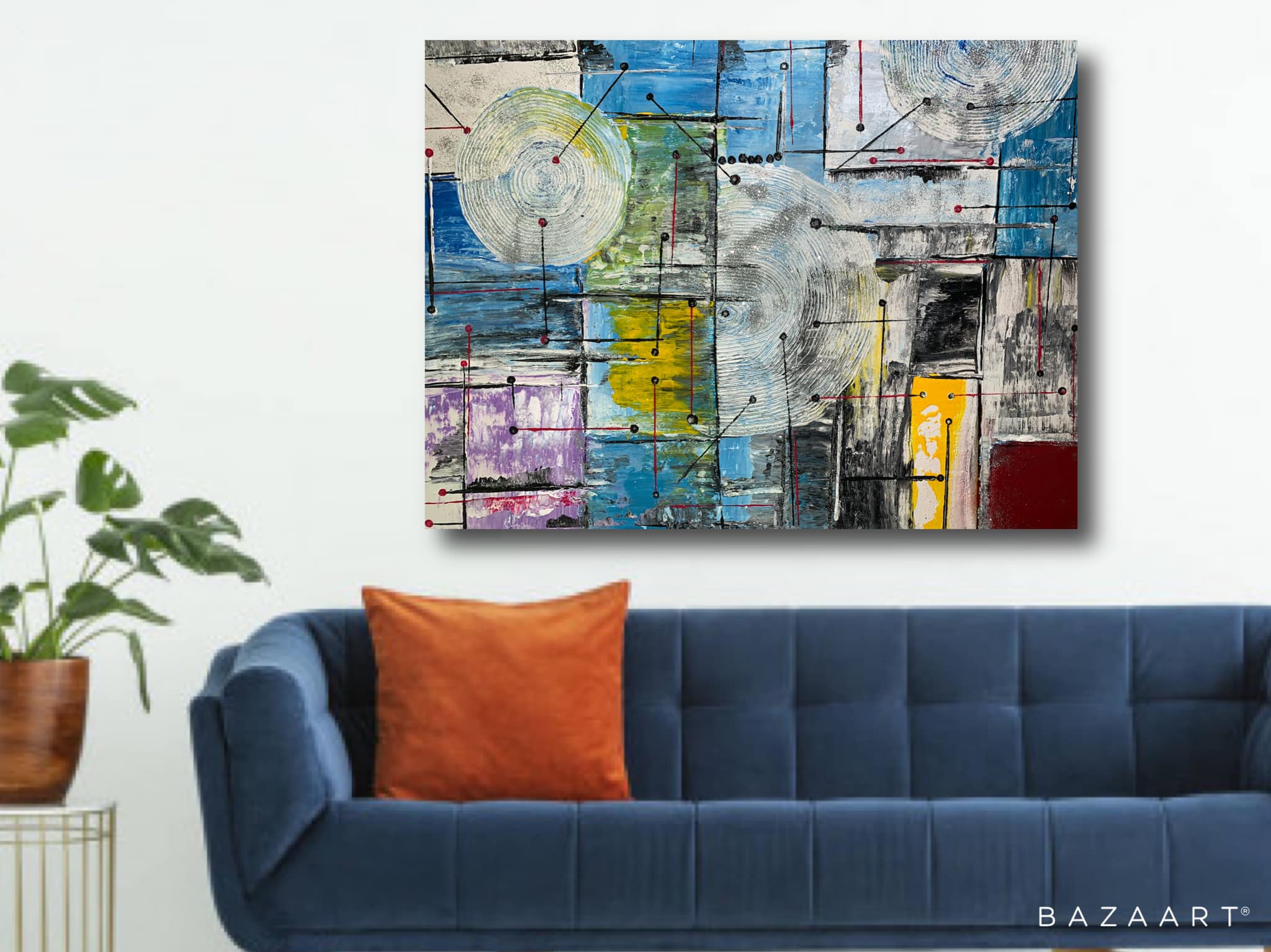 Can be used horizontally or vertically!
FREE SHIPPING ONLY FOR UNITED STATES
I am completely in love with this new collection: ABSTRACT MODERN ART. My mind surprises me with so many ideas of shapes, nuances and colors! In this painting I applied plaster to give relief in some points, acrylic paint, glitter and metallic paint. The result was incredible, did you like it?
Description
FREE SHIPPING FOR UNITED STATES